The Birth Of The Capslab Caps Laboratory

The cap of fans of geek, manga and cartoon culture
Not long ago in a galaxy not far away, the crazy professor, "Doc Labos", was searching for the formula for capturing the powers of all our favorite heroes and transferring them to caps.
A hint of nostalgia, a good dose of geek and a generous handful of colors : these are the ingredients that were necessary for the development of this formula. But it was missing the most important element: the heroes.
Labos contacted his lifelong friend, Dr. Emmett Brown, who lent him his DeLorean.With this, he was able to travel through time to capture one-by-one all the heroes he needed (and who were even more numerous than he had imagined)!
Some heroes, like the Care Bears or the Pink Panther were pretty easy to capture, but it was a different story for Superman, Iron Man and Sangoku...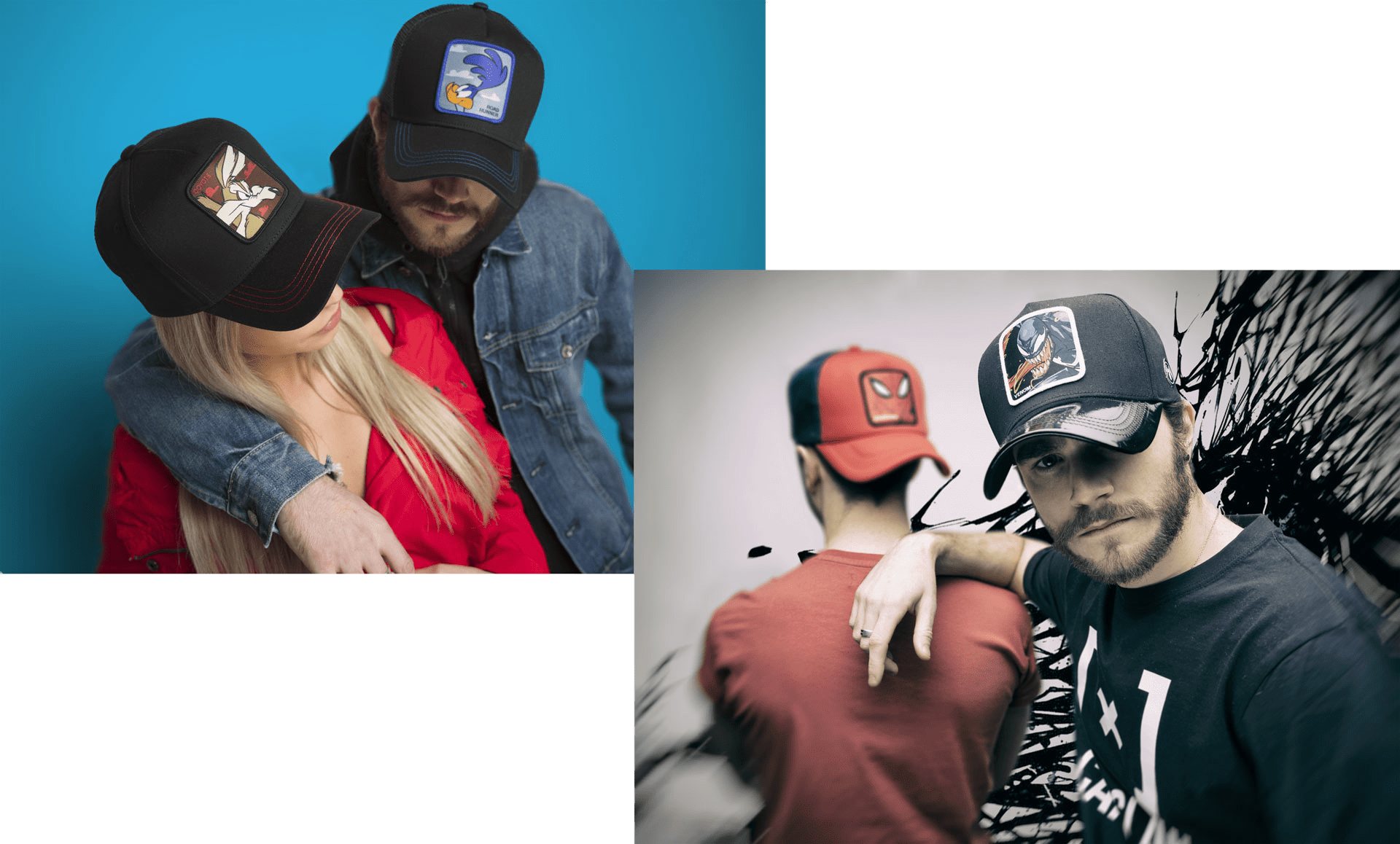 Fortunately, Labos had more than one trick up his sleeve. He also had a miniature version of the Death Star, so it was hard to say no to him.
All the elements were brought together, and the caps created in Doc's lab could finally see the light of day. And this is how Capslab was created.
Legend has it that one of the models was conceived in Mordor by Sauron himself: the origins of Capslab: "A cap to rule them all"!
Today, Labos continues to explore space-time in search of new caps to proudly wear !

---
Trucker caps or full caps, Dragon Ball or DC Comics… Capslab is the trend
Capslab is a creative laboratory, inspired by iconic figures from pop culture.
Capslab's products appeal to geek culture and 90s nostalgia lovers. Nearly 200 models already exist, which feature pop culture characters such as those from Dragon Ball, Disney, Looney Tunes, Marvel, DC Comics, Star Wars and more.
Capslab caps are adjustable via a snapback closure and can fit adults and kids. They come in different colors and shapes: full or trucker (with mesh). 
How can we recognize a Capslab Cap ?
Capslab caps have distinctives signs : the logo cross is on the snapback and inside every caps (hallmarked on the top and printed on the seams).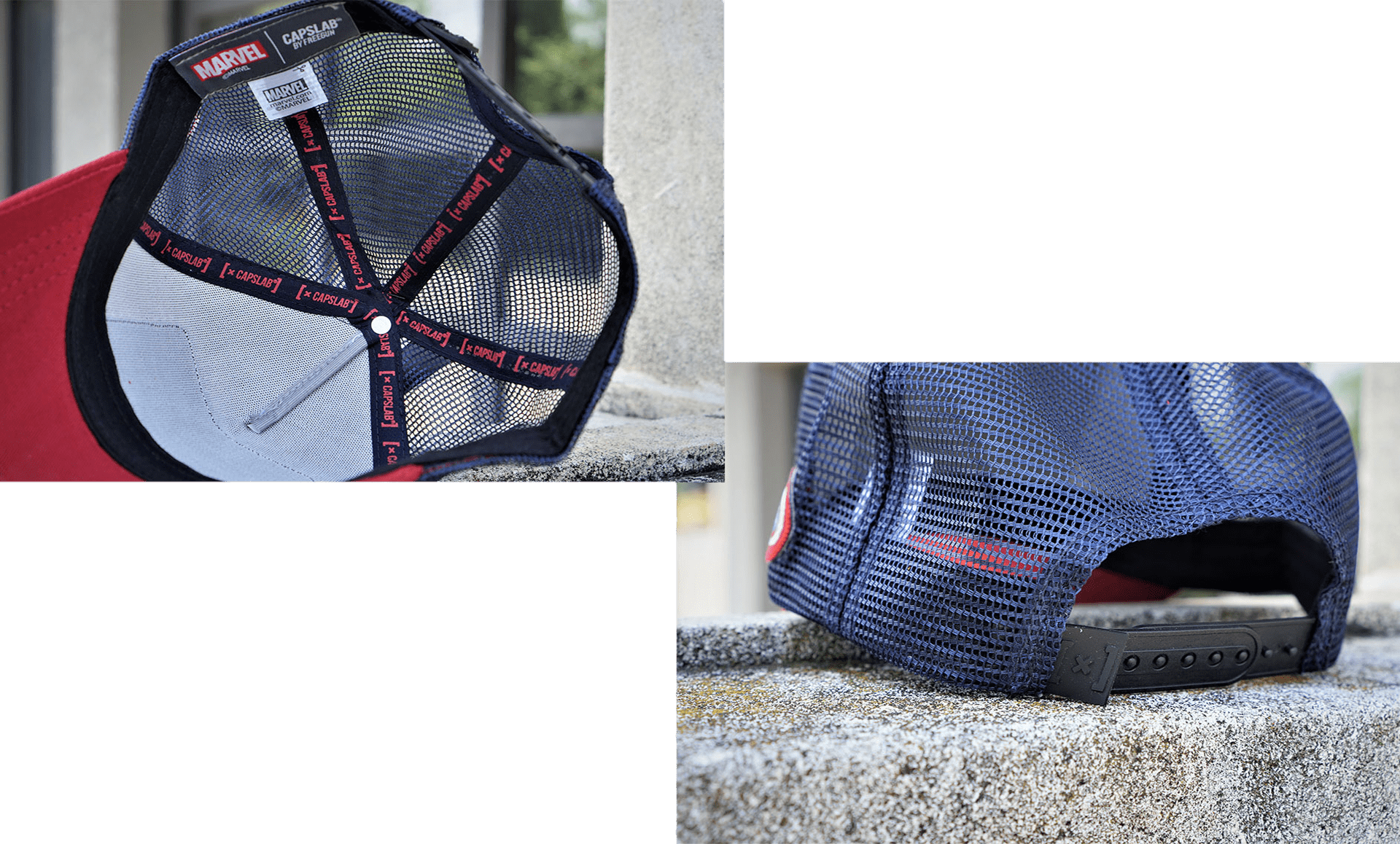 Original and unique caps collected by pop culture fans.

TEAM CAPSLAB GOKU OR BUU ?
TRUCKER OR ORIGINAL ?
Share your photos with #capslab